Venice Crushed Velvet Finished Bed with Button Back Design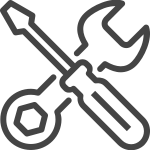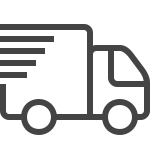 Time Living bring you a wide range of unique and stunning beds that are made to match a wide range of styles of interiors. From Ottoman Storage beds to minimal Scandi Style beds, there is sure to be a bed that matches your style of interior and suits your bed requirements.
Luxurious and stylish, this bed is sure to be a focal point in any bedroom. With crushed velvet on the headboard and footboard that is sure to make a statement. This bed is available in a sophisticated black or grey color. The button back design ensures total luxury. This bed comes in double and king size.
Comes in two sizes and two colours: 
- Double and King Size
- Black and Grey